Travel is one of the ways to relax and get away from busy work life. Sometimes we fly to another part of the world to discover the cultures we can never experience in our own country. We sometimes feel it's hard to get the right angle and this is why you need to hire a personal travel photographer.
A professional photographer has the best knowledge and skills in different types of photography, such as portraits, street photography, landscapes, and more. They also have a piece of professional equipment so that you can have the perfect shots of your precious moments during your travel.
With them, you don't have to worry about capturing the best angle for your photographs. They can also highlight the beauty of your destination. You can focus more on travel instead of capturing the best photos on your own.
The following are the benefits of hiring a personal travel photographer.
1. Once in a lifetime experience
Visiting your dream travel destination is a once in a lifetime experience, so you must make the best of it. With the help of a vacation photographer, you can preserve your precious moments.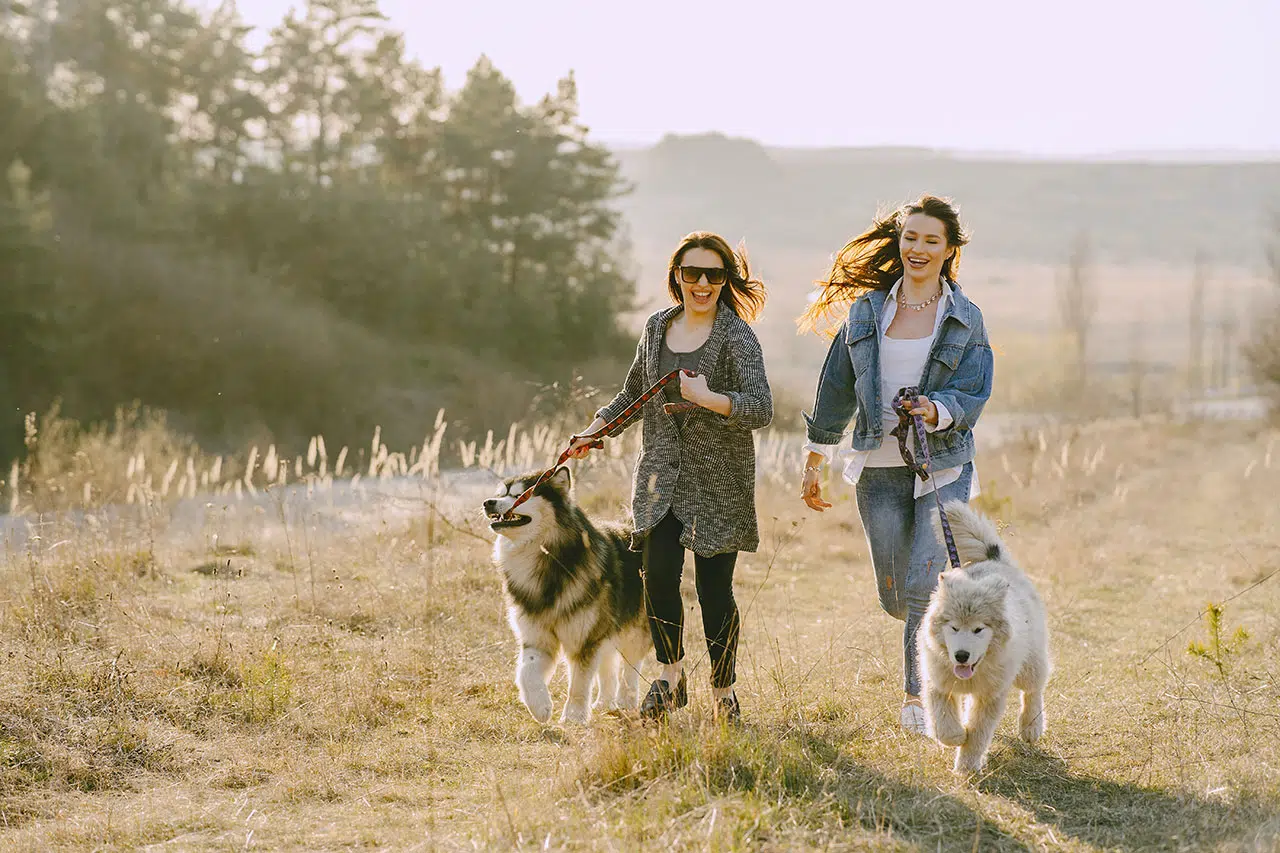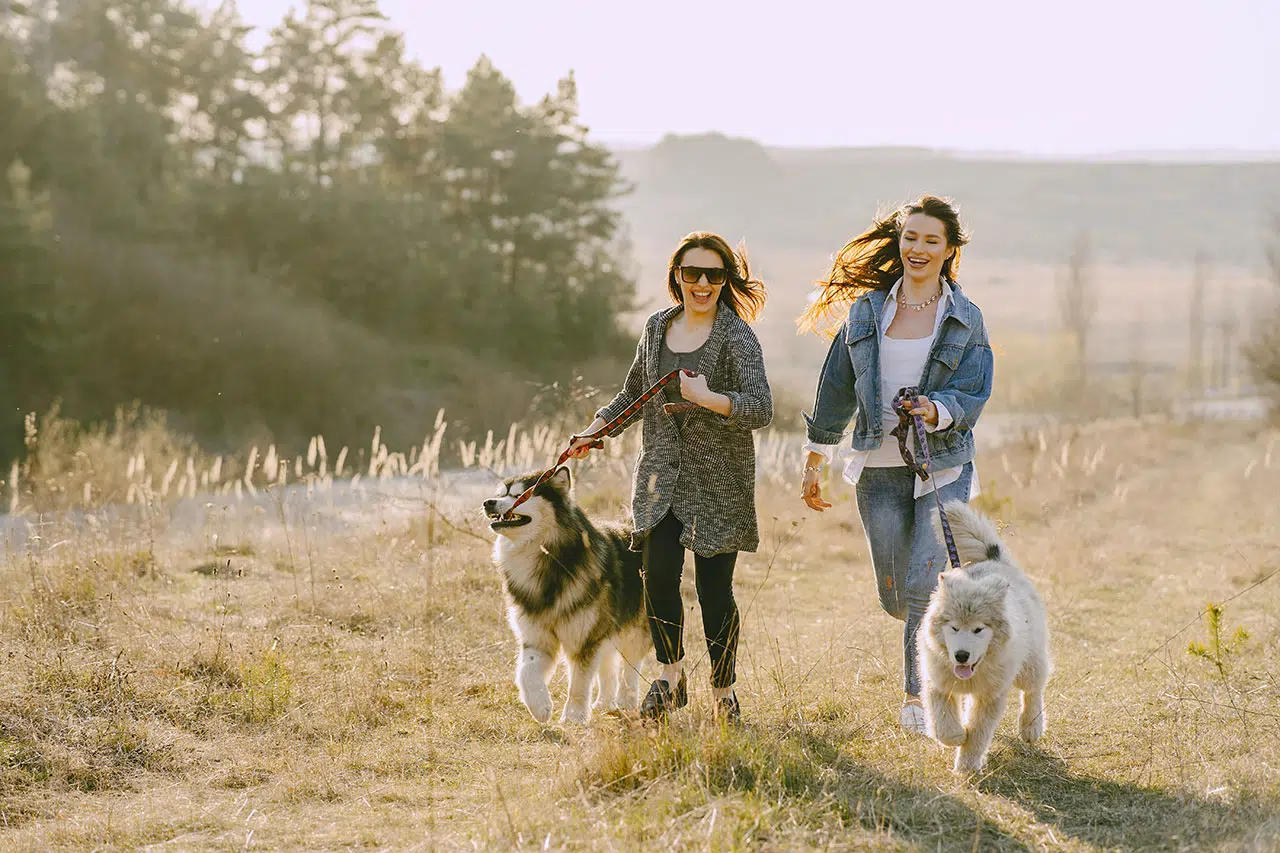 2. A stress-free way to capture the best shot
If you find it hard to capture the best shot in your travel adventure, your personal photographer will make it easy for you.
3. You can save more storage in your smartphone
If you hire a personal photographer for your travel, you can save more of your phone's storage. Thus, they will use a professional camera that can give you beautiful quality photos.
4. Your photographer has better knowledge about your destination
If it is your first time to travel to a place, you don't know where the best destinations are. Fortunately, your photographer can guide you about the perfect destinations where you can have gorgeous shots. Your photographer will help you choose the best photoshoot locations before proceeding with the travel plan.
5. No need to use your selfie stick
Do you feel awkward using your selfie stick? Don't you have selfie sticks? Worry no more because you don't need selfie sticks to take pictures. You can focus on enjoying your trip instead of worrying about taking photos. Your personal travel photographer will help you to preserve the best parts of your trip.
6. Essential for special occasions
Do you plan to travel for an anniversary or a wedding? If yes, hiring a travel photographer is the best decision. It is beneficial to celebrate a special occasion with joy, pleasure, and convenience.
7. Preserve memorable moments
It cannot be denied that photographs can be shared with others and passed on to the next generations. If you want to create a scrapbook of your travel, a photographer can provide you with quality photos that you can print and keep for a lifetime. It can serve as the memorabilia of your favorite moments in your favorite place.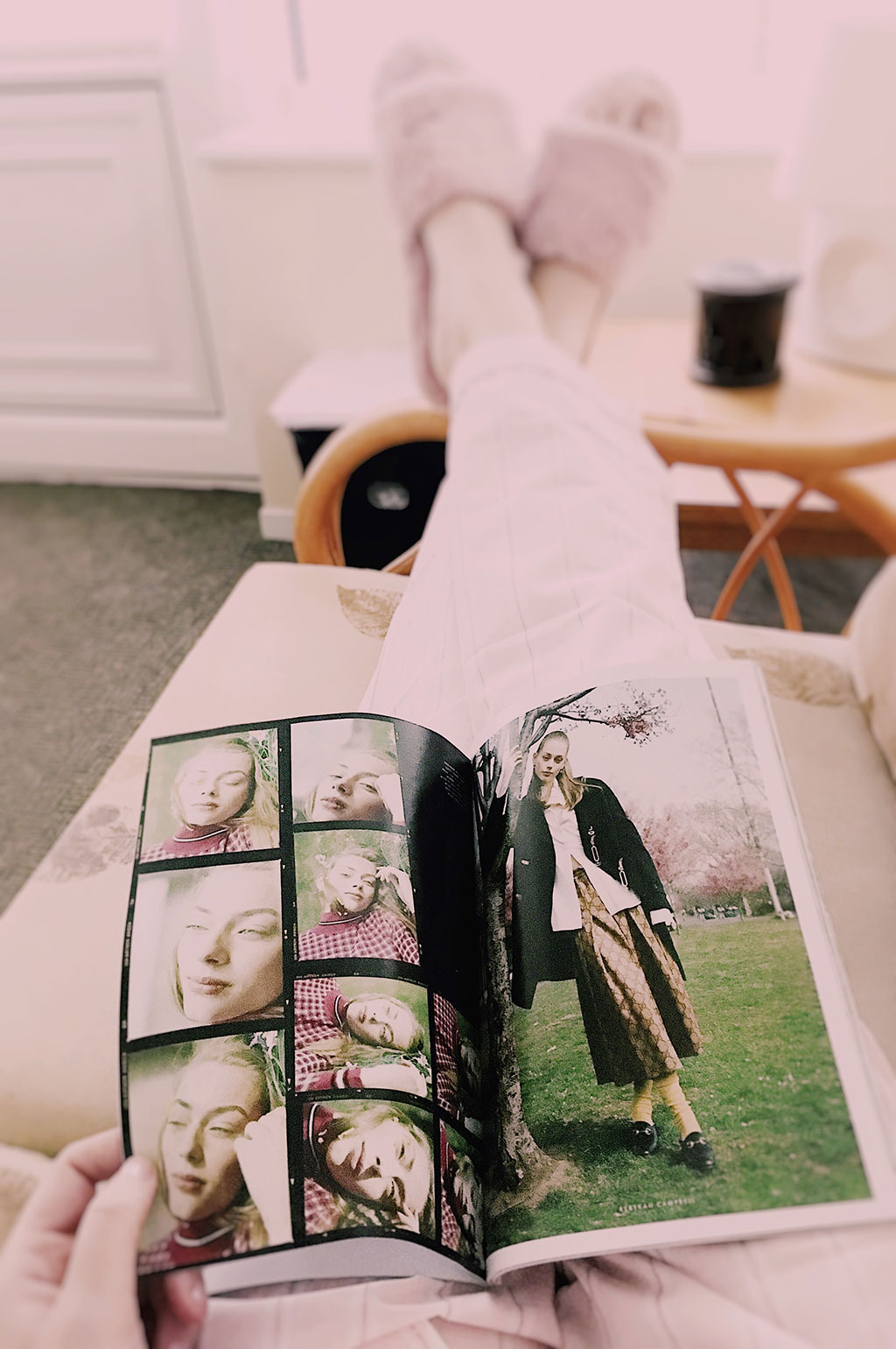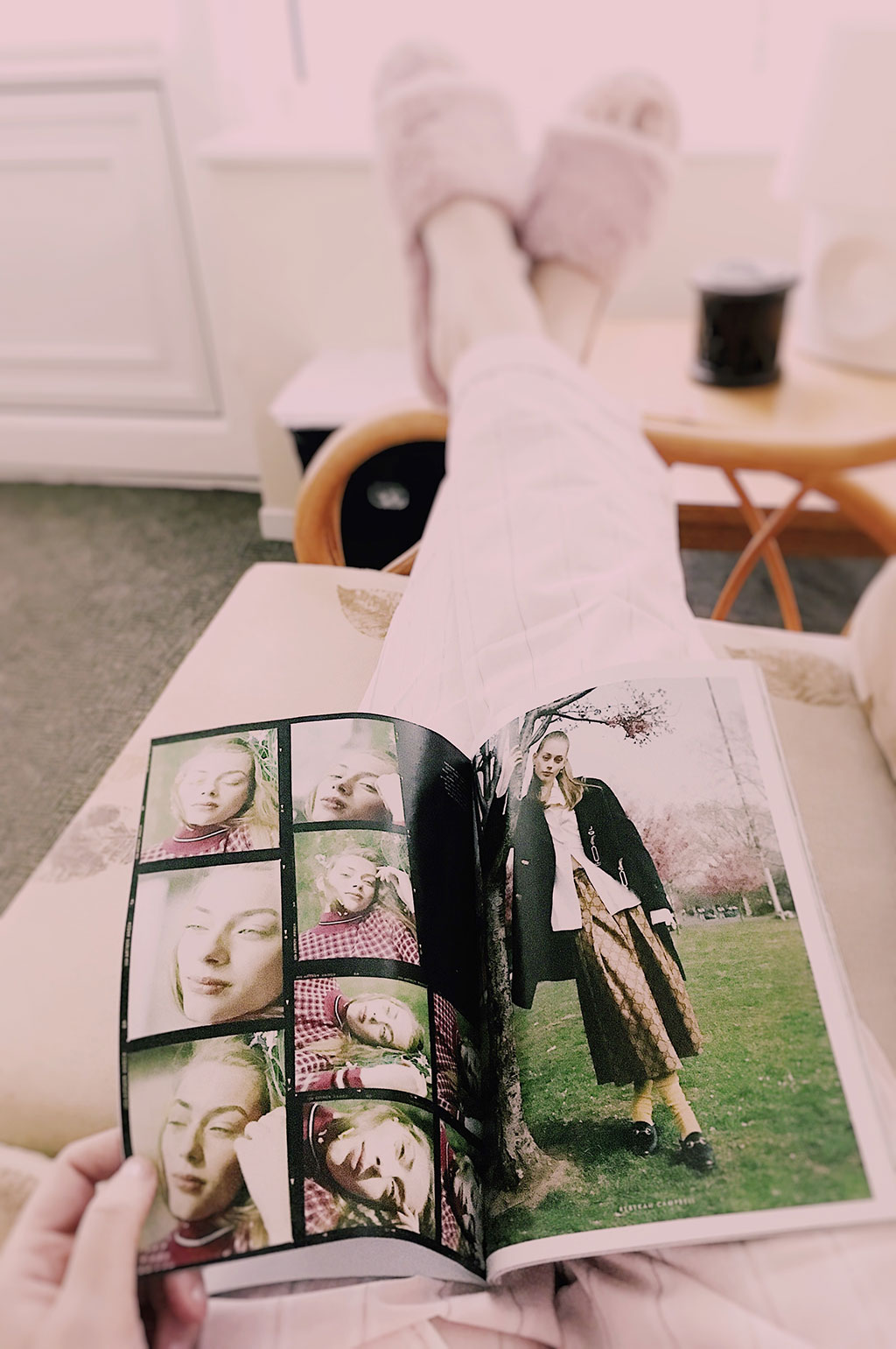 8. Sharing photos with your family and friends
A personal photographer will provide you with professional photos of your travel. You can share quality photographs with your family and friends. If you travel with your loved ones, you can also give them these photographs to remind them about their travel experience.
9. Professional equipment
You don't need to worry about the quality of photos on your travel. A professional photographer uses a piece of professional equipment so that you can expect beautiful and stunning photographs. It is also helpful to save the storage capacity of your smartphone.
10. Creative photoshoot
Photography is a form of art. Do you want to have a creative photoshoot? The best way is to hire a personal travel photographer. It can help you to have more fun and creativity during your travel. With that, you can view creative photos of your vacation that can make you smile. You can even share it with your loved ones.
Travel photographers are skilled in portraits, landscape & street photography. They are able to bring storytelling through their photos they have captured on the street.