Having to choose a location with a nice background for an outdoor portrait photoshoot is very important. A good location and the background makes a big difference when it comes to portrait photography. Here are some of the outdoor photoshoot location ideas you might want to know before heading out for a shoot.
Before starting the outdoor portrait photoshoot session, make sure to do some research and survey on the location you want to do the photoshoot. You can search on Google and survey by viewing the location pictures. Make a photoshoot plan, prepare a mood board, and discuss the right photoshoot outfit with your clients or models.
Choosing the right background
A good photograph will appear stunning if the model's outfits are matching with the background. I usually take close up portraiture and half-body photos of my subject. Based on the shooting style, I will ask my subject to stand further away from the wall or anything flat behind, giving your subject a distance. Matching the angle and the background is also important. Look through the viewfinder or LCD screen of your camera and make sure there is no line on your subject neck. Always keep the background line below your subject's shoulder.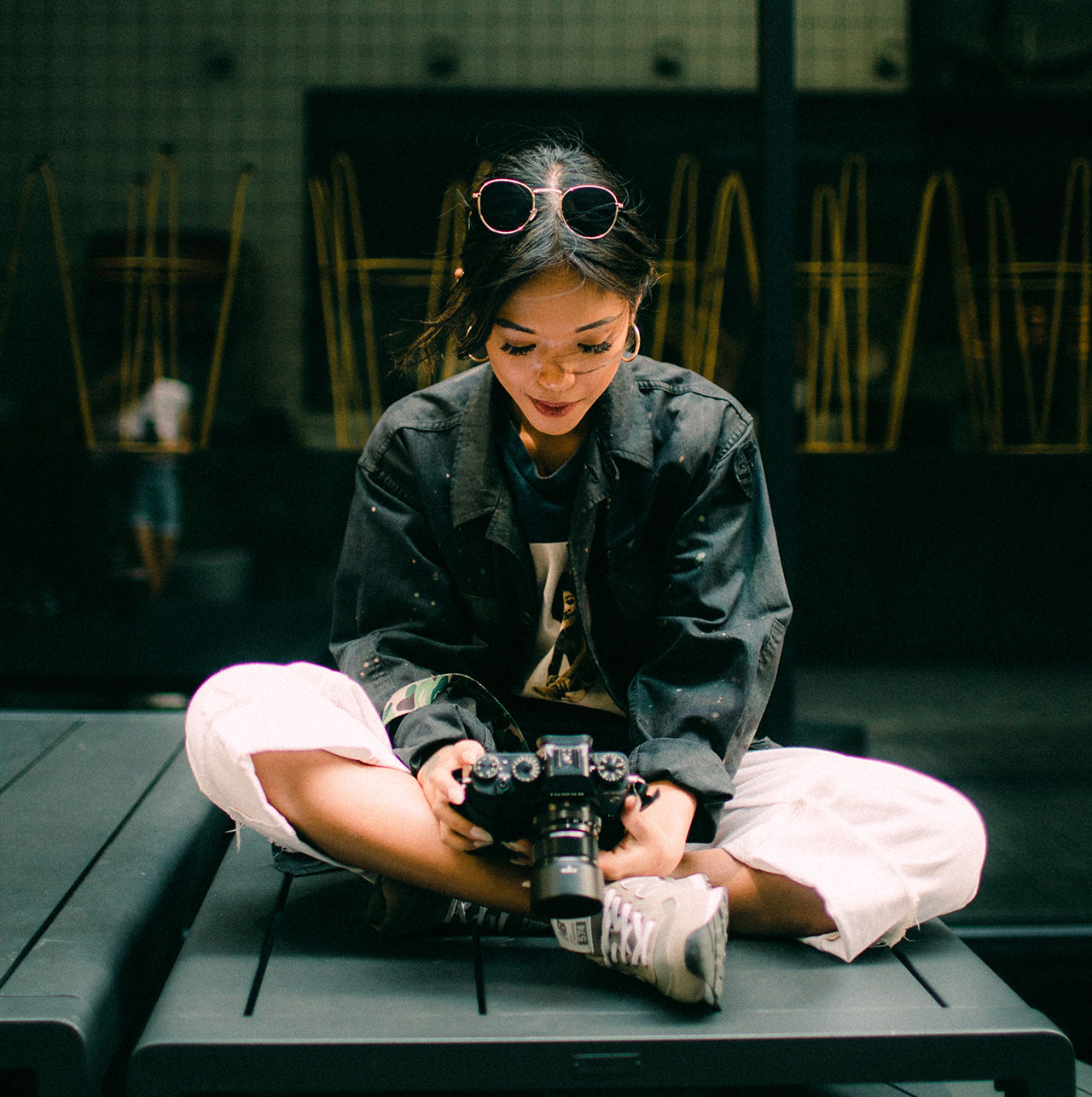 Use the right lens
Make sure there is nothing distracting or blocking in the background. Most of the time I shoot wide-open aperture outdoor, this will blur out the background and give a nice bokeh. I'm currently using a Viltrox 35mm F1.4, so the bokeh is really nice here. You can also use a longer lens either a 50mm or 85mm lens for close up.
A wide-angle lens can be used for a full-body shot of your subject and background but keep in mind that there will be distortion when you got closer to your subject. The best is to use a proper lens, you can start with a 23mm or 35mm lens.
Isolate your subject
Remember don't place your subject too close to the background else you will have the background too much in focus and your subject can't stand out. Depends on your shooting style, you don't really need to always completely blur out the background, such as when taking travel photos or fashion photoshoots. Sometimes it is alright to see what's going on behind your subject, the landmark, buildings, walls, etc.
Always choose an element of the background to blend in the photo by framing your subject. Remember though, don't choose something strong on the background that will overpower or distracting your main subject in the photo.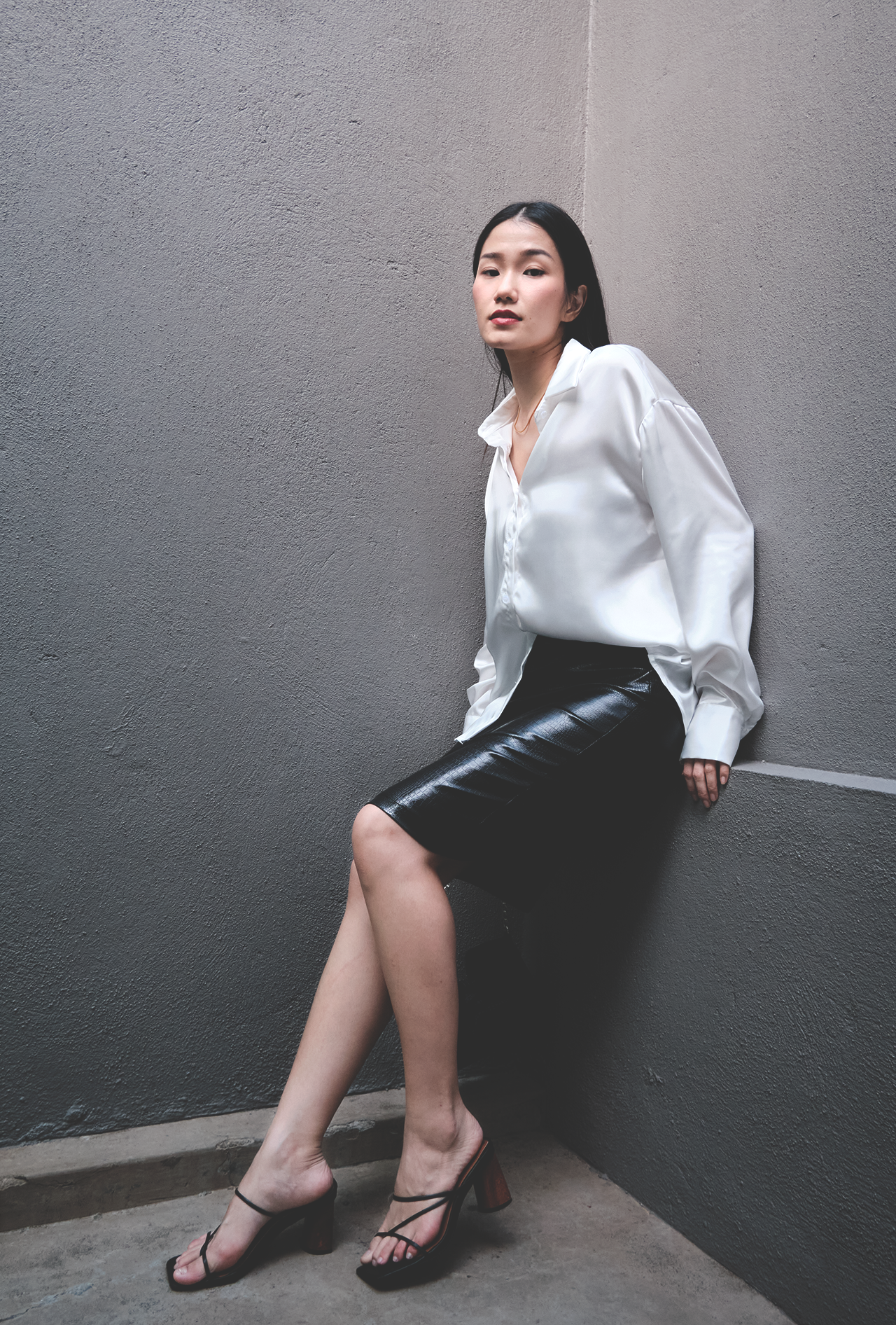 Best Outfits
If you want your subject to stand out in the photos, make sure to choose the best outfits for the location. Choose the right outfit based on your theme. The colors of the outfits also make a difference. Always discuss with your subject about the outfit they will be wearing during the photoshoot.
Always plan for your next outdoor portrait photoshoot location before you head out with your camera. A good location and choosing the right background will most likely make your subject stand out and look good.